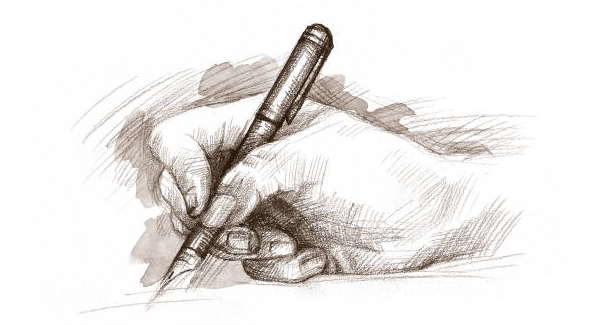 Latest Handmade (LHM) is an online magazine that covers different areas of handmade art including news, handmade products, handmade fashion trends, handmade art work, handicrafts, handmade designers,Do it yourself (DIY) articles, Handmade collections, Interviews, Reviews and handmade specialties from all around the world. LHM team always welcomes contributors and supports the  up coming enthusiastic writers. If you are interested in LHM and find yourself energetic enough to write articles related to handmade industry, we would be glad to have you in our Editorial Team. The site is growing fast and writing for LHM will give you a good exposure. Send us your articles to get published on the web.  Articles approved for publishing will include the author's biography and links to personal websites.
So if you're interested in writing an article or want to become a part time/full time contributor feel free to contact us and we will get back to you quickly. While you write for us, your articles must be:
Original:
The articles must be your own work and should not be copied from anywhere. Plagiarized articles will not be entertained.
Inspirational:
Articles should be between 250 (minimum) to 500 words (maximum) in length, including a clear structure of sections and paragraphs.
Vivid:
Articles should have a clear and independent view. Avoid any racist topic. The articles will be independently reviewed to ensure high quality before publishing.
 Do I get Paid?
At the moment, we can only give recognition for our contributors. We hope that we can provide a budget to start paying our Authors later, but currently we will give certificate of appreciation to our regular writers. If you want to offer us an article or tutorial, don't hesitate to contact us. We are open for suggestions and we will credit you fully.
NOTE: Send your articles using Plain text Format, MS Word Format, Open Office Document Format or HTML Format. You will be notified in less than 5 days if your article is found suitable to be published.